10 reasons why you need to go to SummerFest 2019
Still need some convincing to come and hang out for two weeks of summer fun? Please enjoy this shameless listicle.
1. Meet your fabulous student departments and learn about the events they run all year round:
Every UMSU department will have a stall at Carnival Day, so drop by to say hi and grab some sweet freebies. See what else is happening that day!
2. Enjoy the copious amounts of free food:
Let's be honest, most UMSU events have free food of some sort. The same is true for SummerFest 2019.  Carnival Day has an especially enticing menu with some free shave ice,  popcorn, rice paper rolls, fairy floss and other delights.
Keep tabs on all the tasty updates on the big SummerFest 2019 event. It's also the perfect time to start following @howtoeat4free on Instagram. They'll be keeping their eyes peeled for free food opportunities on campus all year long.
3. Join some clubs and team up with other people just as weird as you:
There are two big Clubs expo days, each with over 200 clubs and societies on display. Join the clubs, achieve the squad goals here.
4.  Meet some cool people who can point out all the important places to get coffee on campus:
See the campus sights, bond with other newbies and learn the tricks of the trade on a host tour.
5. Get down with all the live entertainment:
Whether your thing is music, theatre, dance, hula hooping or anything and everything in between, SummerFest will have you covered.
Stay posted on our socials for all of the announcements including Stella Donnelly playing a FREE show on March 5!  that you simply can not deal with missing.
6. Pull an epic all-nighter at the Union House Sleepover: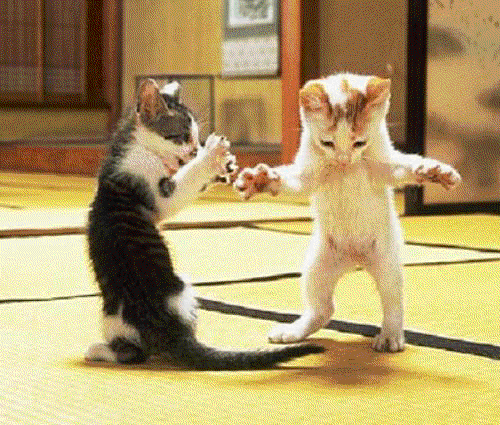 Everyone loves a house party – so at UMSU we're hosting the BEST ONE EVER and you're ALL invited! Union House Sleepover featuring an exclusive SummerFest 2019 performance by everyone's favourite viral pub-punks The Chats, comedy from the freakin' hilarious Aaron Gocs and "so much room for activities!" including silent disco, laser tag, karaoke, haunted house, movie marathon, arts and craft workshops, all-night gaming, an all-night disco and more!
7. Prove your game skillz: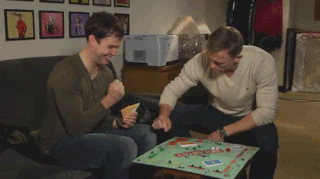 Keep an eye out for games scattered throughout SummerFest. Carnival Day, Clubs Days, and Union House Sleepover are all good bets.
8. Go crazy with freebies at Carnival Day:
So many giveaways! Make a start at the UMSU marquee, the move on to tote bags and other goodies from the Carnival Day stalls.
9.  You didn't think we forgot parties did you?
From Union House Sleepover to Start of Uni Party (SOUP) and more, SummerFest 2019 is bringing the party to you. Make sure you're following the big SummerFest 2019 event and our socials to keep up to date with where the party is at.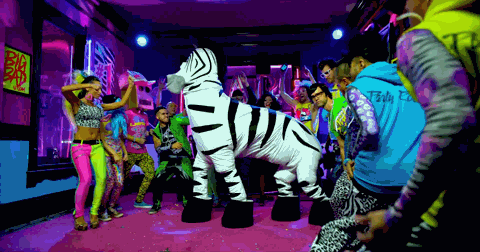 10. Everyone will judge you if you miss out.

Follow us on social media, get the newsletter and never miss a beat. Stay up to date here.